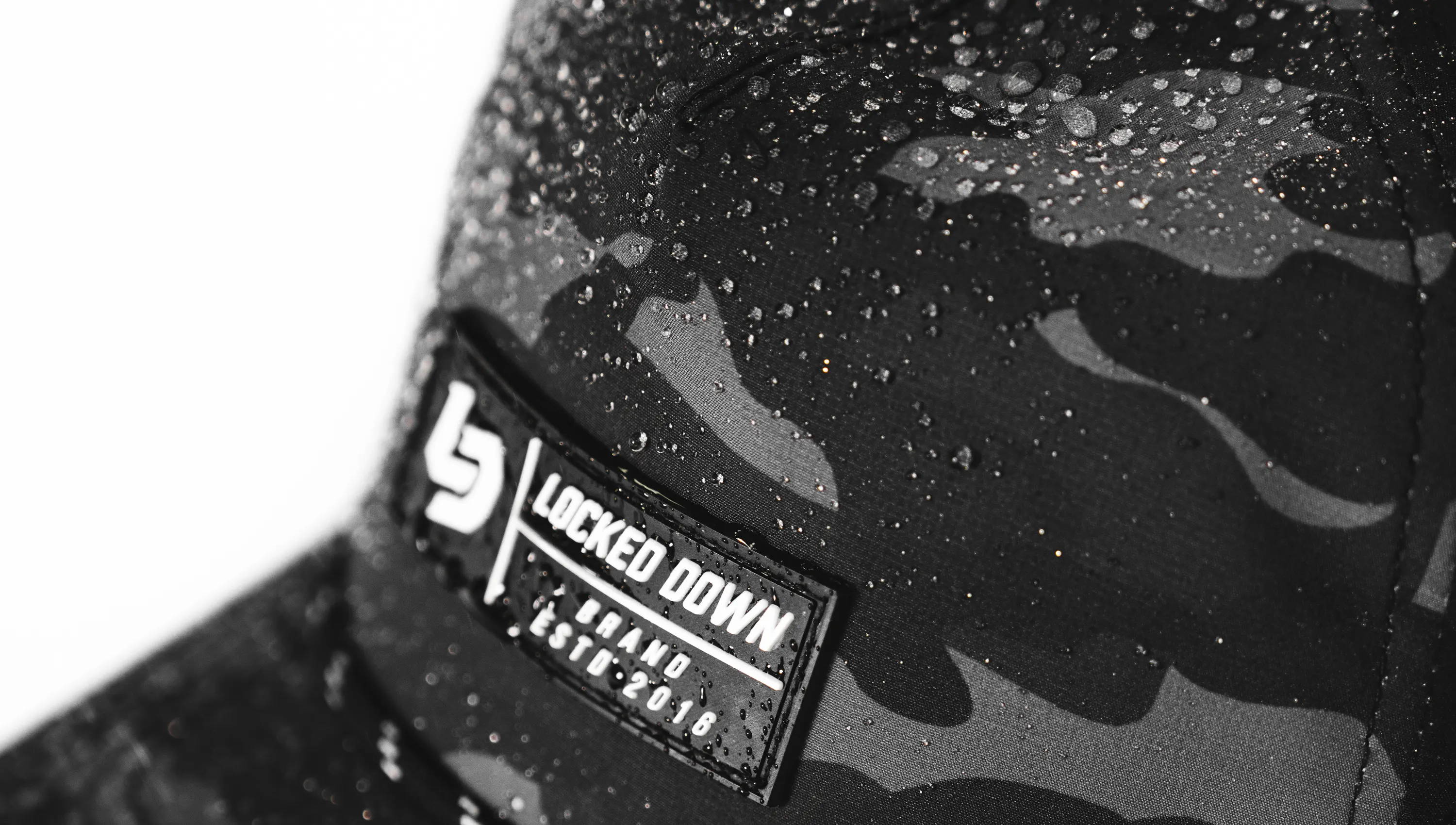 Premium quality water resistant exterior panels wrapped around a boyant brim. This hat is designed to take on all elements of your daily lifestyle from outdoor adventures to the streets.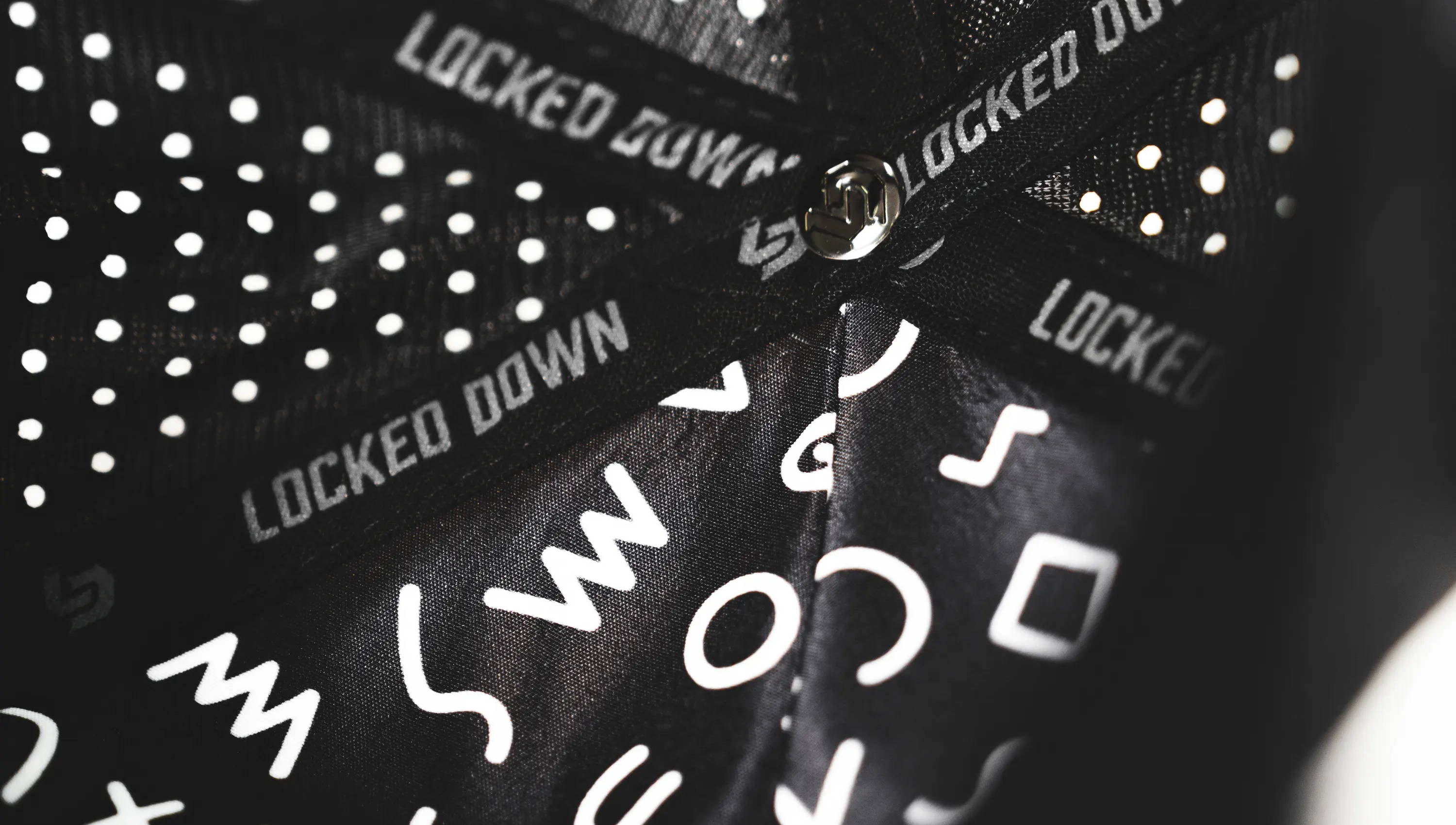 We have years of custom headwear under our belt, have tested a vast amount of different styles and elements which has led to our incredible attention to detail. We are perfectionists and make sure our headwear showcases that with a wide range of detailed elements.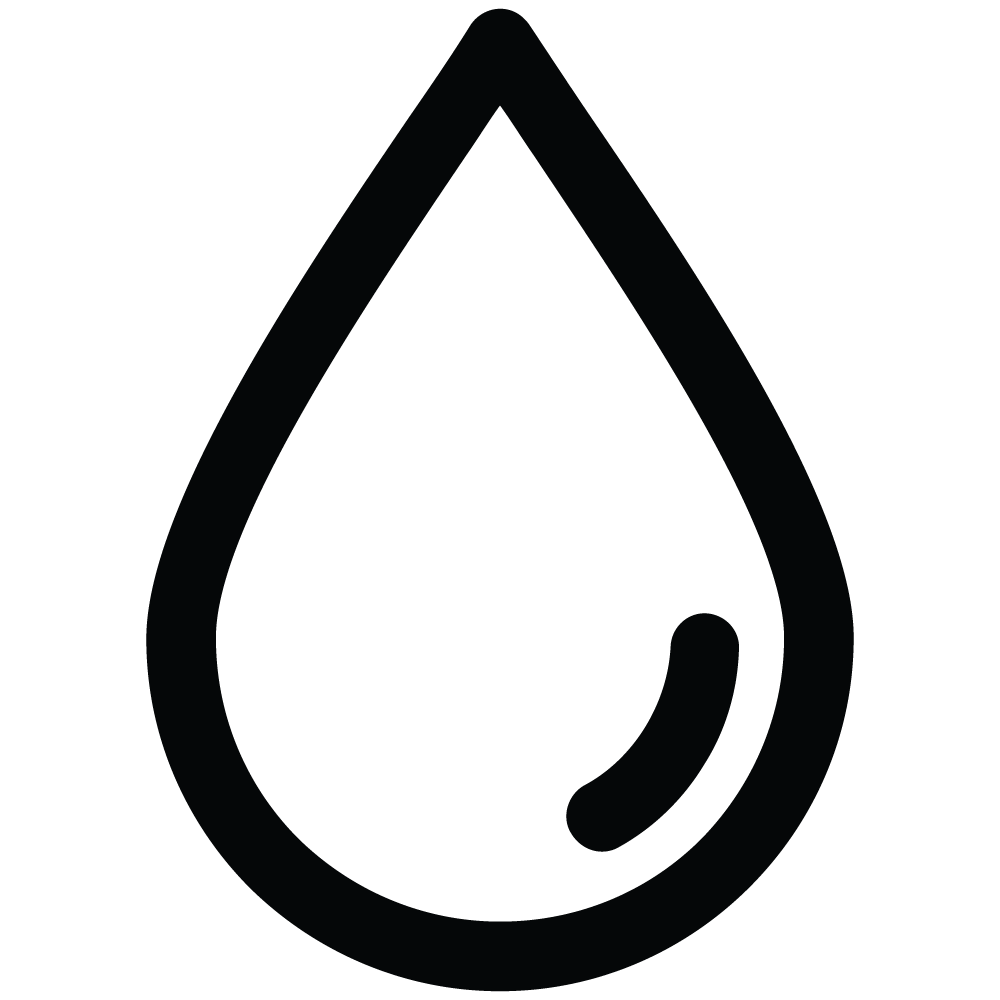 Keeping your LD hat clean has never been easier!
We reccomend spot cleaning with a damp cloth and gentle hand soap for tough stains.
For a deep clean you can put your hat in a bath of water and clean with a soft cloth or your hand, then leave in the sun to dry out.
Avoid using harsh chemicals or aggressive soaps as this will have an effect on the water repellant coating over time.
30 Day SATISFACTION GuarAntee
Not 100% satisfied with your product? Send it back for your money back!
T&C's apply, learn more here: Return Policy
Want to return or exchange your item for free? We got you!
T&C's apply, learn more here: Return Policy
---